ABOUT US
---
Since 1998 clients of Curry PA have experienced personalized service focusing on the unique needs of each client. At Curry PA we tailor our services to meet your needs. There is no "one-size fits all" approach because we believe each client has a unique fit and we want to do whatever it takes to develop yours. While numbers are our business we don't expect our clients to be treated like one. Curry PA recognizes that time has become one of the most prized assets in our culture and we want to make sure you have more of it to focus on your brand, market, people and family. Let us worry about the numbers and details so you can expand your corporate, or family sweet spot.
---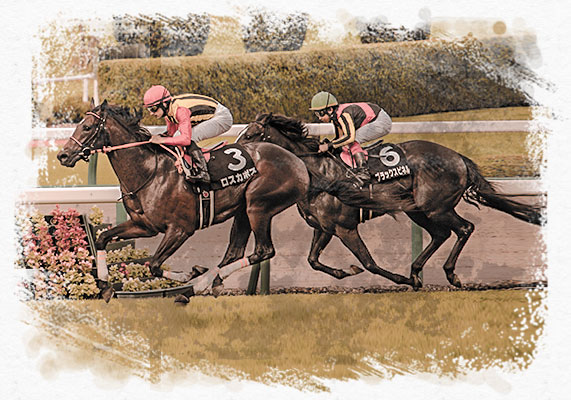 Winners break from the pack because of their talent, skill, speed, and agility. Curry PA has been a leader in accounting, financial and businesses services since 1998. Winners have to have a lot of heart and stamina to sustain a high level of performance. Curry PA is passionate about every client and their mission. Let our record of sustained market performance in accounting and business consultation enable you to focus on your brand, market share and business growth. We do the heavy lifting so you can concentrate on your mission.

---
Tax Planning & Compliance
A premiere provider of tax services in Easley and Greenville, Curry P.A. specializes in both individual and corporate tax preparations.

---
Business Valuation & Consulting
Whether you are a start-up or a fortune 500 company, our specialized services are scalable to your unique needs.

---
Accounting, Auditing, Bookkeeping
A QuickBooks provider, Curry P.A. is dedicated to growing your business by freeing up your time to focus on the aspects of your business that matter most.

---
Financial Planning Support
Expertise matters most. Our team has years of proven experience to help you or your business grow financially.

---
IRS Experience & Consultation
Let us take the guesswork. We are located in Easley and Greenville, the #1 place to live since 2015. Join us!
CONTACT US @ (864) 855-5621
Curry, PA (CPAs) is more than accounting software in a box. We are real people with real accounting service solutions and experience committed to treating each client individually and not like another bar code. People you can reach without a toll-free number to a calling center on the other side of the world. People familiar with your company, story, mission and goals. Every client is unique, special and important to Curry PA. We don't just develop clients, we develop relationships! We obsess on current tax laws, accounting principles and procedures so you don't have to. We even offer weekend hours to help customize our services to your unique needs: Monday through Friday: 7:00 am – 5:00 pm, Saturday: 7:00 am – Noon
Mailing Address: PO Box 925, Easley, SC 29641
We are located at 108 Bradley Avenue, Easley, SC and 414 A Pettigru Street, Greenville, SC